Welcome to the Early Years Foundation Stage
Spring 1
This term Early Years topic is 'On the Farm'.
Watch this space for some photographs of the children in action!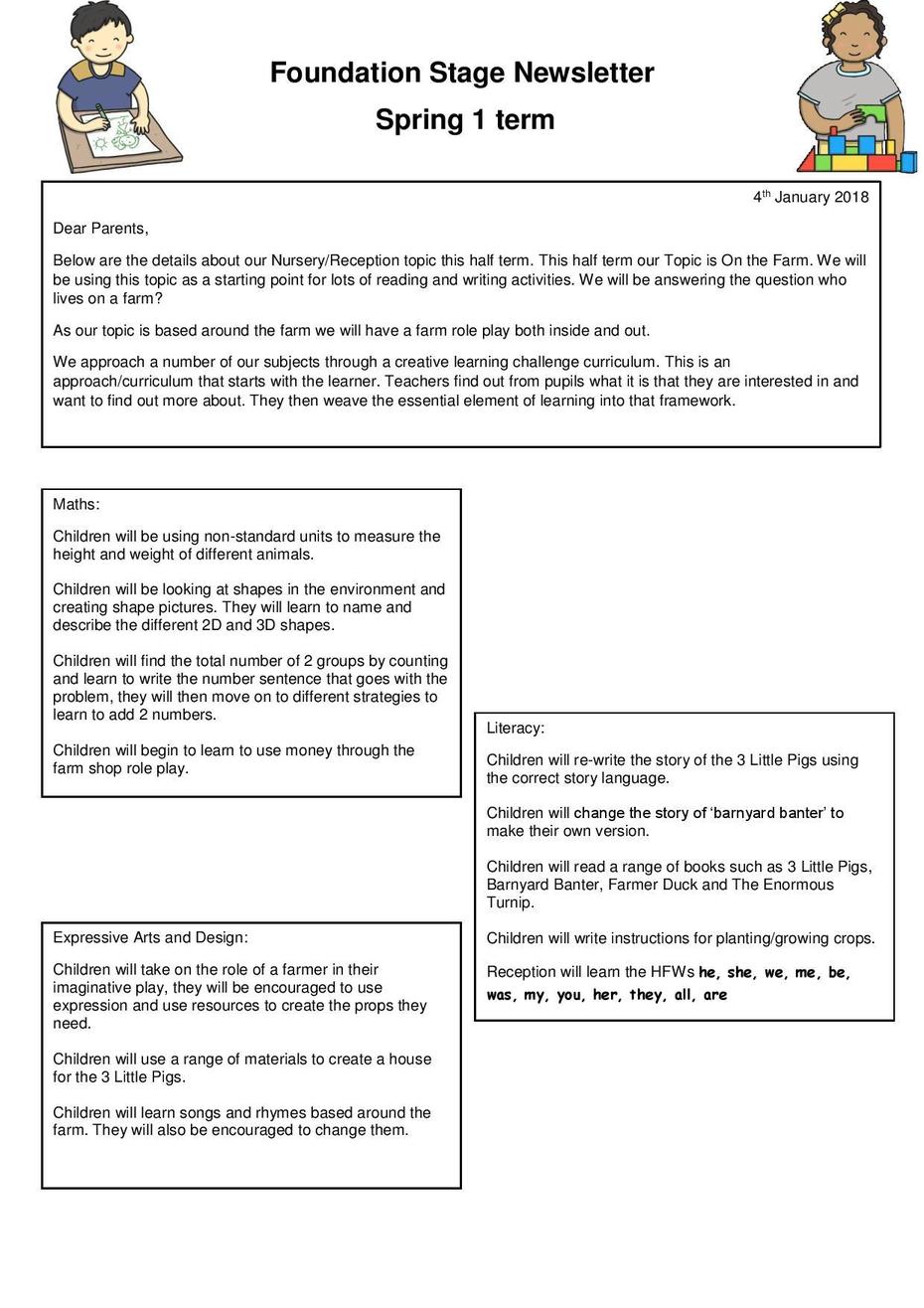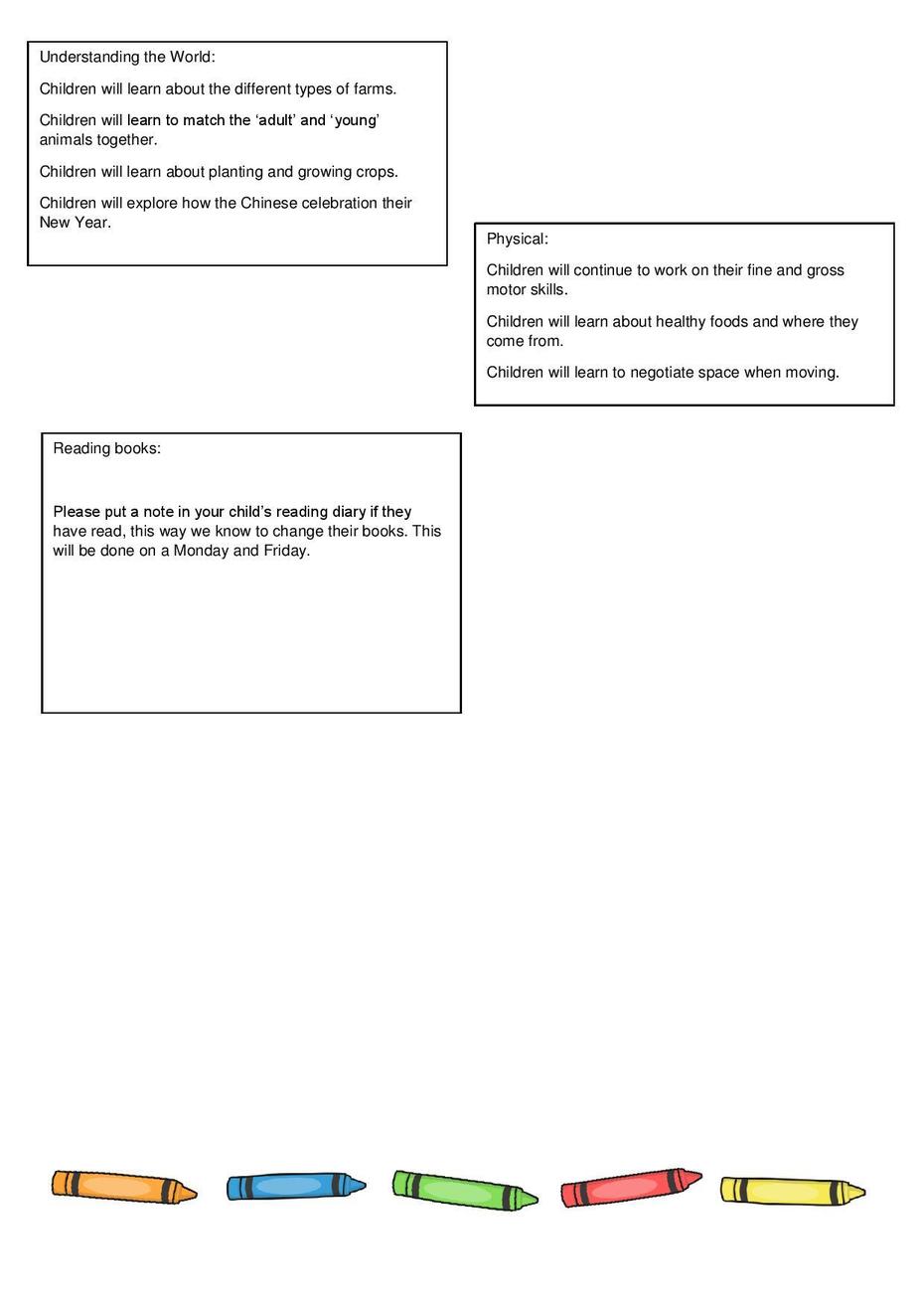 A frozen bear arrived in the Foundation Stage class at the beginning of this half term! But where has he come from?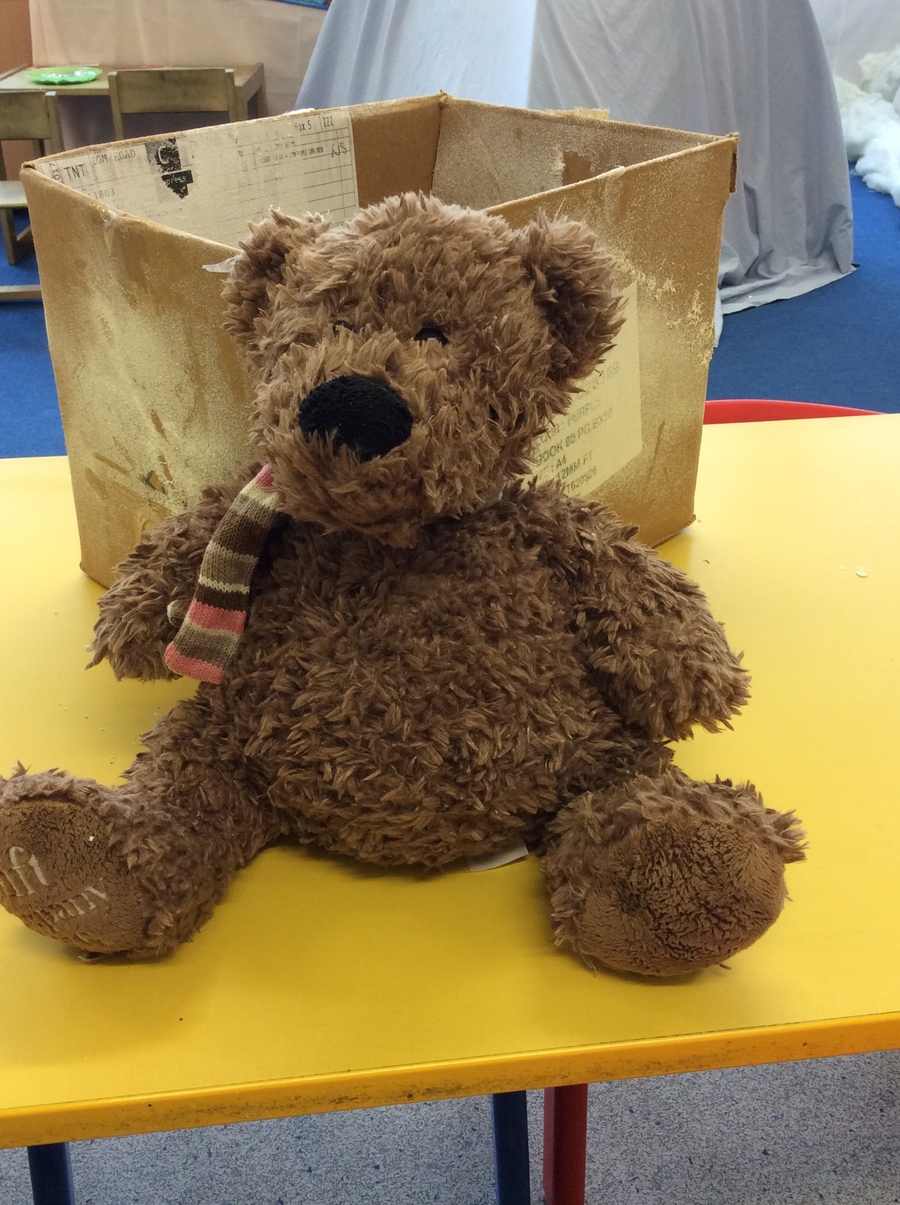 The children have discovered that bear has come from the North Pole. This has provided an excellent writing opportunity as the children have written found posters and sent them to the North Pole in the hope that he can be returned safely.
This term so far we have also researched the different animals which live in the North Pole, we have investigated how they keep warm in such cold conditions, using lard as blubber. We have also explored ice, looking at the quickest way to get it to melt using various techniques.
Autumn Term 1
Children started the term looking at the topic of Me, Myself and I. This involved the creation of a hospital role play area complete with X Ray machine and Plaster room. Children also had a visit from a nursing assistant who talked to them about her role. This provided a great opportunity for the children to ask lots of questions.
Children enjoyed reading 'My Body' and 'Funny bones' as part of their learning. These books generated lots of discussion about bones, bodies and healthy living in general.
Some classrooms don't have four walls!
Our Early Years children love Fresh Air Friday. Learning outdoors provides rich learning opportunities.
A flavour of life in Early Years.