Church Links
We are fortunate that our church, St Lawrences, is close to the school and the children are able to visit for services and as part of their Religious studies. We see the parish as an extension of the school community. When the children take part in celebrations in church, parishioners, as well as parents and friends, are always welcome.
Prebendary Lawrence Price, regularly visits us in school to lead worship and help the children to understand their own faith and that of others. Children particularly enjoy listening to Reverend Price's stories.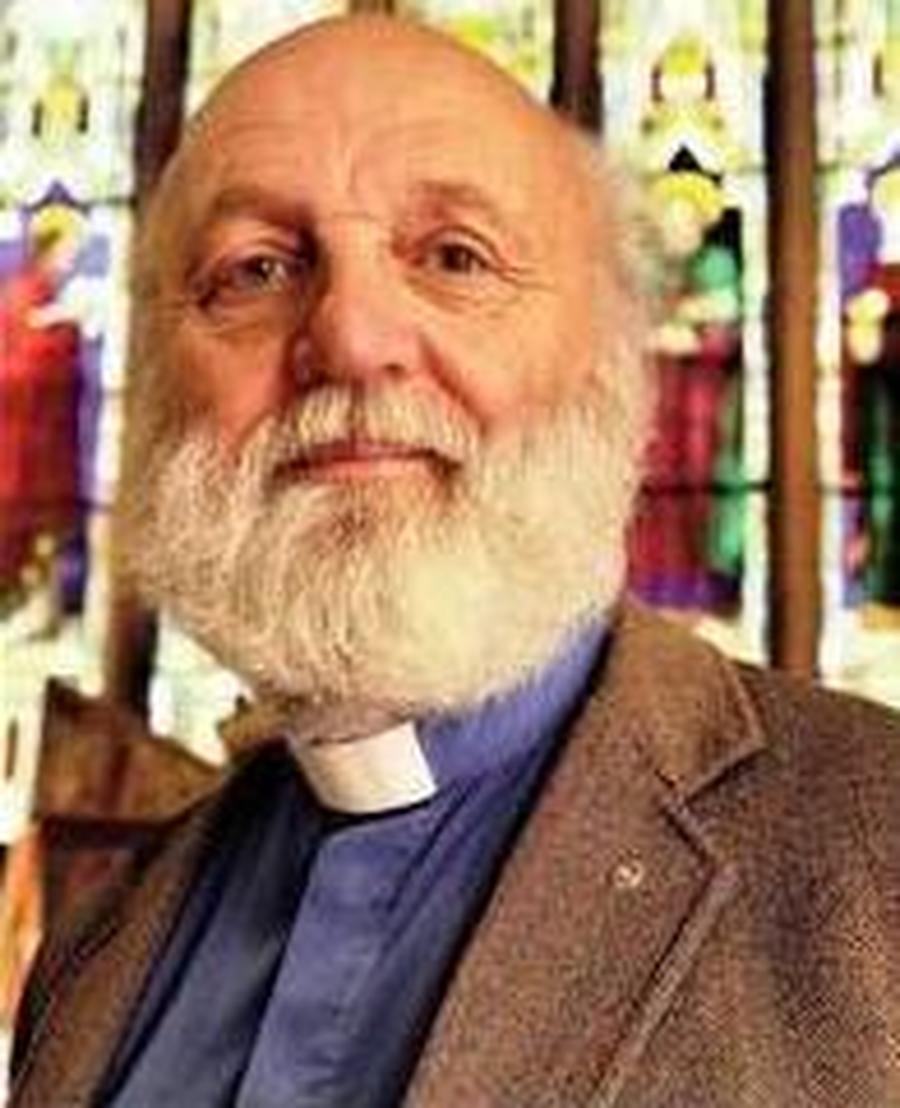 We contribute to the Parish Benefice magazine each month. This enables members of the parish and community to glean an insight into school life.