Admissions
We welcome children from all walks of life into our friendly school.
Further information about the admissions process for Staffordshire can be found here: Staffordshire County Council Admissions Information
The following link will take you to an excellent tool on Staffordshire County Council's website that will enable you to establish the catchment school for your home address:
Staffordshire Local View Catchment School Finder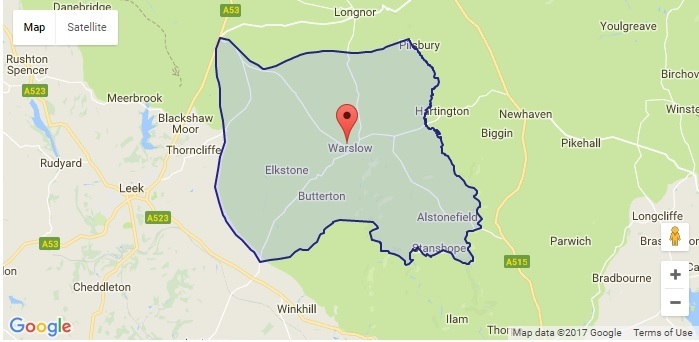 If your child's 5th birthday is between 1 September 2018 and 31 August 2019 then you will need to apply for a place at First, Infant or Primary School.
For entry into Reception
The quickest and easiest way is to apply online. Online applications are best done on a PC or laptop. You can apply online from 1 November 2017. The closing date for applications is 15 January 2018. Note: you must make an application by 15 January 2018. There is no automatic entry into reception.
If your child will be in year 4 at a First School in September 2017 then you will need to apply for a place at Middle School. (Please note - Manifold is a registered primary school. This means children can stay with us until the end of year 6).
If you are struggling to compete the form online, you can complete the relevant paper form. You can then either:
School Admissions and Transport Service
Staffordshire County Council
2 Staffordshire Place
Stafford
ST16 2DH
If you require any help completing your admissions form, please do not hesitate to get in touch.